Raw Thai Twinks starring Oat and Ton



8,050 views
Watch this happy fuck massage as Oat services Thai sex God Ton. First he licks and sucks his smooth feet. Then he takes his big hard cock out of his underwear and sucks like a vacuum. Soon he's ready to stick that cock up his raw ass...but you'll have to wait tell next week for that!
(You have to be logged in to leave a comment)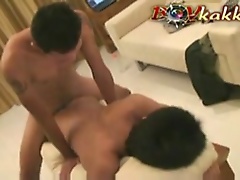 8,050 views
Gooey Lover 2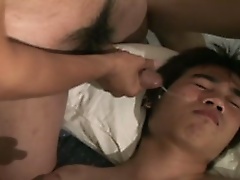 8,050 views
Cum Crazed Thai Twinks 3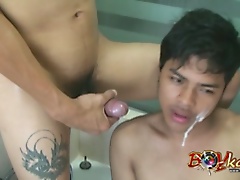 8,050 views
Shower Sex II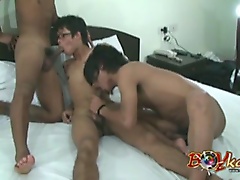 8,050 views
Thai Geek Caught in a...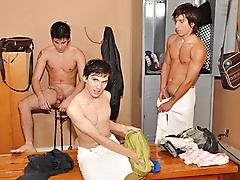 8,050 views
Locker Room Threesome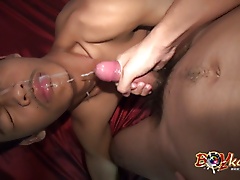 8,050 views
After College Cream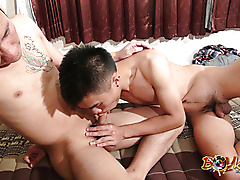 8,050 views
The Best Fucker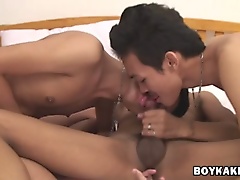 8,050 views
BadMinton Big Cock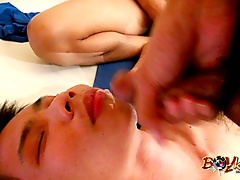 8,050 views
Raw Wrestlers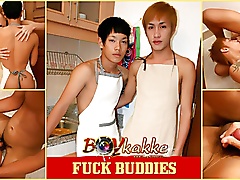 8,050 views
Fuck Buddies