Asian Boy Simon is Fucked in "Wake Up Sex"



7,339 views
Its a three way Asian boy gay cock sucking fest in "Wake Up Sex", scene 1. Sexy Thai boys Simon and Nok enter Rock's bedroom with their school uniforms still on. Rock is sleeping naked so they have no problem at attacking his mean dick. And the most boyishly cute of all, Nok, has the biggest dick of all! How Simon and Rock love to suck that beast.The first time Simon starred in gay Asian porn he didn't seem too keen on getting fucked. Now he seems to love it. In this Wake Up Sex video, Rock stuffs in his engorged cock to massage Simon's anal passage from a number of positions. And while Simon has his insides stimulated, he non-stop sucks on Nok's big Asian boy-cock. Everyone is having fun in this Asian boy threesome.
(You have to be logged in to leave a comment)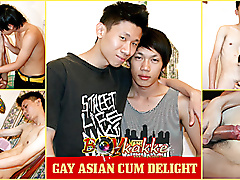 7,339 views
Gay Asian Cum Delight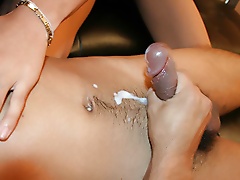 7,339 views
Policeman Solo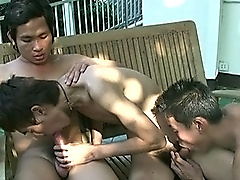 7,339 views
Insane Thai Twink milk...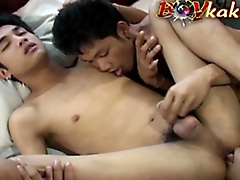 7,339 views
Boy milk for breakfast 01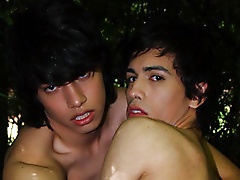 7,339 views
Bamboo Shoot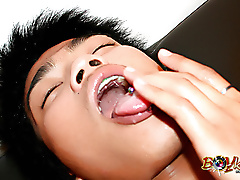 7,339 views
Cum Eating Twink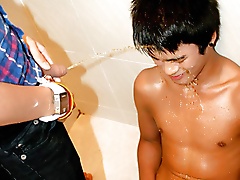 7,339 views
Piss & Cum Shower

7,339 views
Kiss Me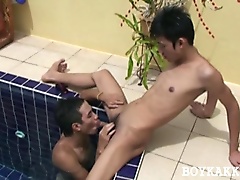 7,339 views
Cute Asian Twinks Star...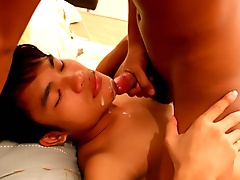 7,339 views
Fuck Cream Boys