Boykakke - Kitchen Fuck Fest



4,814 views
What's cooking with these two hot asian boys? Somjit was making a drink when Paula came if from behind and gave him a nice hug as these two Asian boys soon dropped their towels and revealed their nice uncut Asian cocks. A little jerking and they were both soon hard and Somjit was pretty damn eager to start sucking Paula's cock. And suck it is an understatement, as he was devouring it in his mouth while Paula was sitting on the counter. The passion between these two boys is just amazing and they take no time getting to the real action. Just watching Paula trade positions and put Somjit on the counter and suck that hot Asian cock and you will see what I mean. Eventually Somjit gets a nice ass rimming, and when I say nice, I mean real fucking nice. Paula's tongue goes in Somjit's ass an explores every inch of it. And the fucking... It's just as passionate and hot as the rest of the video. If you can't stand the heat, then get out of the kitchen. These two Asian boys really turn up the heat.
(You have to be logged in to leave a comment)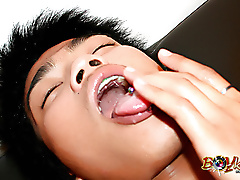 4,814 views
Cum Eating Twink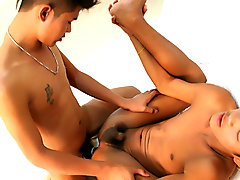 4,814 views
Paula's Sweet Cum Kisser

4,814 views
Bareback Farm Fuck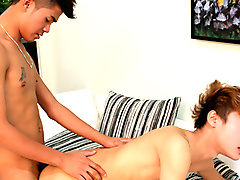 4,814 views
Boykakke - Sex Educati...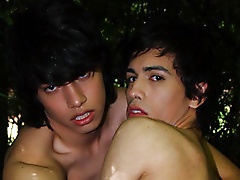 4,814 views
Bamboo Shoot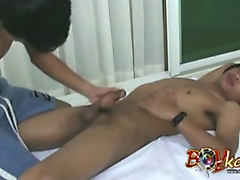 4,814 views
Thai Cock Boxing Massage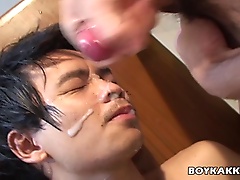 4,814 views
Car Wash Boys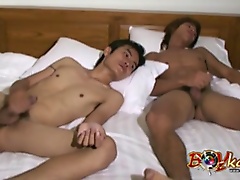 4,814 views
Coyote Cops a Load, in...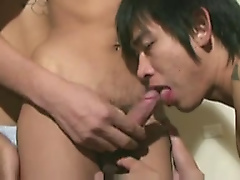 4,814 views
The Thai Go-Go Boy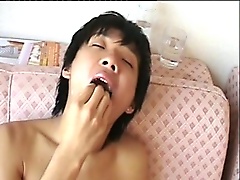 4,814 views
Cum Eating Boy