Daman Rios, Manuel Deboxer & Damien Crosse



24,711 views
Damian Rios and Manuel are joined by Damien Crosse for a round of piss play and fucking. As Damien Crosse pisses, Manuel goes in for a drink; swallowing the golden liquid and spitting it back out before kissing Damian Rios. The piss action is mixed in with some hardcore cocksucking. Damien Rios goes down and services the other two while Damien Crosse and Manuel suck face. Damian Rios bends over and allows Damien Crosse to fuck him before Manuel, who has built up a lot of piss, soaks both of his friends. Manuel is next to take it up the ass. He bends over and Damian Rios takes the opportunity to piss all over his used hole. Damien Crosse shoves his dick into Manuel for a nice round of dicking before Damian Rios takes a turn.
(You have to be logged in to leave a comment)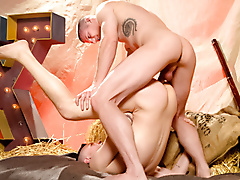 24,711 views
Backyard Boys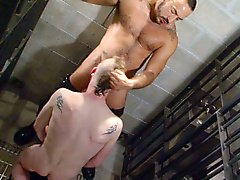 24,711 views
Pig Returns to the Hole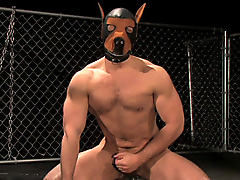 24,711 views
Dog Fight - Caber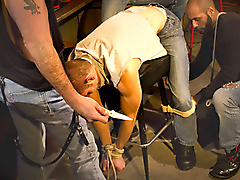 24,711 views
Pony Up for a Punish Fuck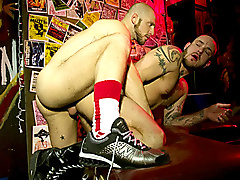 24,711 views
Nick Piston & Aitor Crash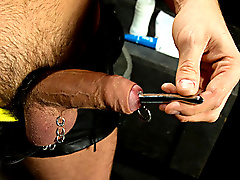 24,711 views
Billy Berlin & Lance N...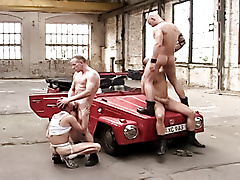 24,711 views
Sex Pigs : Frank Duboi...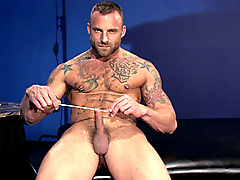 24,711 views
Derek Parker