8,224 views
Ever wanted to see a teammate strip and jerk off in a special show just for you? Vic Rocco fulfills the fantasy in this solo masturbation video. Slowly shedding his sportswear, he gets down to just his jocks and socks so you can see all those muscles flex as he irons one out.
(You have to be logged in to leave a comment)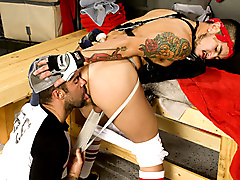 8,224 views
Steve Cruz and Cory Koons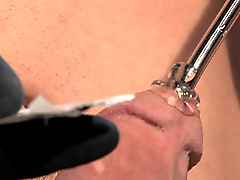 8,224 views
Instructional Sounding...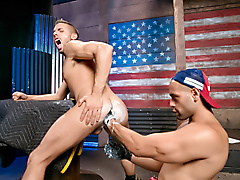 8,224 views
Show Me Your Hole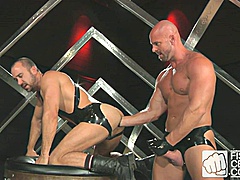 8,224 views
Full Depth, Scene #04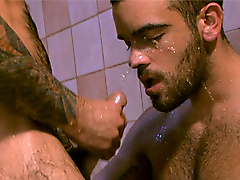 8,224 views
Damien Cross & Steve Cruz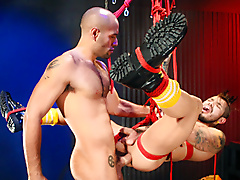 8,224 views
Hoodies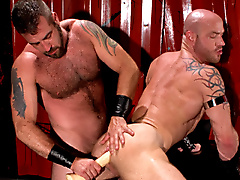 8,224 views
Danny Mann & Ken Braun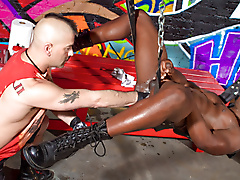 8,224 views
The Hand That Fists You