Aitor Crash and Damian Rios



6,110 views
Aitor Crash and Damian Rios are in a dugout waiting for their next play. But the sport turns out to be with each other. Aitor finds convenient access to Damian's ass through a zipper in the back of his pants. Aitor chows down, eating his ass real good before beating on it with a baseball bat. These two sporty piggies find all ways to work around their gear to get access to each other's manly parts, sucking cock and plowing ass.
(You have to be logged in to leave a comment)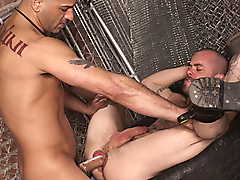 6,110 views
Wet Storage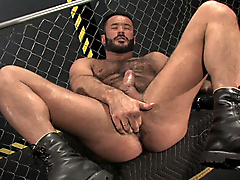 6,110 views
Dog Fight - Knight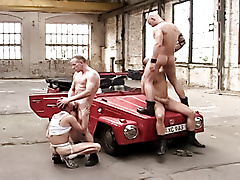 6,110 views
Sex Pigs : Frank Duboi...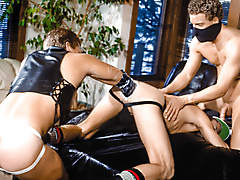 6,110 views
The Other Side Of Aspe...

6,110 views
Element Eclipse & Malik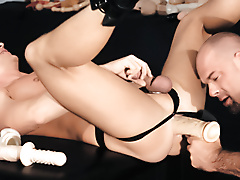 6,110 views
Zak Attack