Billy Berlin & Lance Navaro



8,569 views
Billy Berlin works over Lance's cock from top to bottom and from inside and out. This is some impressive sound play, with huge toys that fill a cockhole that gapes like a hose pipe. What is also really nice about Lance's cock is its size - this is a huge piece of man meat, long, thick and veiny. Trust me men, this is a good as it gets!
(You have to be logged in to leave a comment)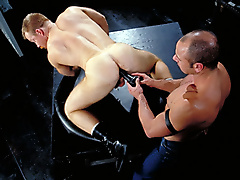 8,569 views
Will Clark & Tony Scalia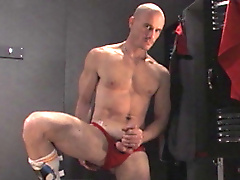 8,569 views
Jon Matthews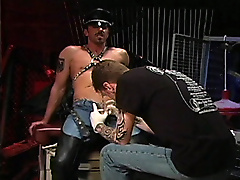 8,569 views
Montaz Morgan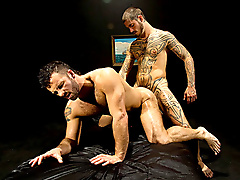 8,569 views
Logan McCree & Manuel...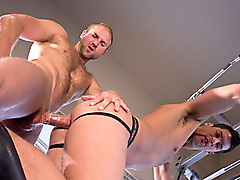 8,569 views
Tom Wolfe and Cal Skye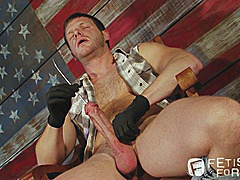 8,569 views
Sounding #9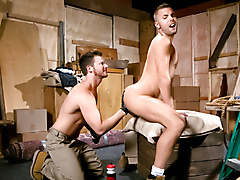 8,569 views
Warehouse Fists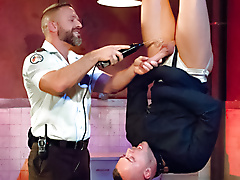 8,569 views
The Trustees