Jake Deckard, Scott Tanner and Tyler Saint



11,014 views
Athletic studs Scott Tanner and Tyler Saint bend Deckard's hairy jock-wearing ass over the bench and take turns eating his sweaty hole out. Deckard returns the favor by delivering some of the deepest and sloppiest throat jobs seen on video. All of these guys are suited up in their socks, jocks, and cleats as they perform their favorite sport - mainly switch hit fucking Jake into oblivion, making you wonder how any of this could possibly be considered punishment.
(You have to be logged in to leave a comment)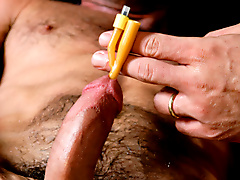 11,014 views
Jake Deckard & Ty Hudson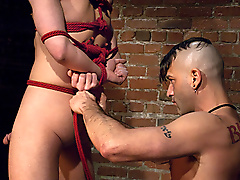 11,014 views
The Shaft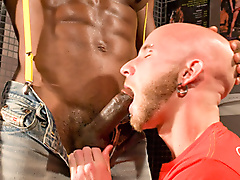 11,014 views
Race Cooper & Drake Ja...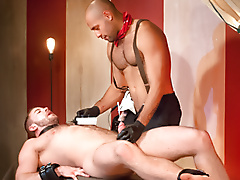 11,014 views
Backyard Boys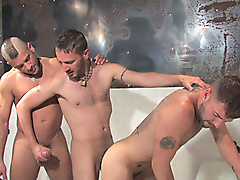 11,014 views
Opening Steel's Ass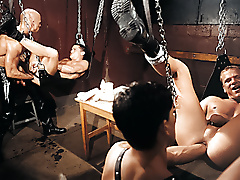 11,014 views
Sting - A Taste For Le...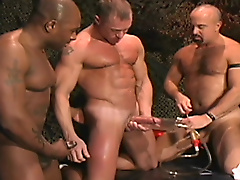 11,014 views
JC, Bo and Steve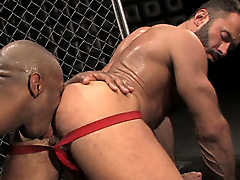 11,014 views
Wet Dogs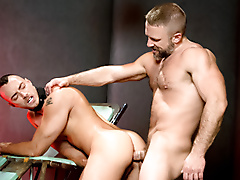 11,014 views
The Trustees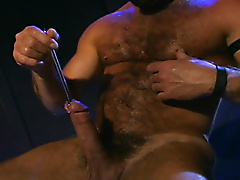 11,014 views
Steve Parker