Damien Crosse & Chris Porter



8,061 views
Muscle man Damien Cross takes a piss drenching from tattooed stud Chris Porter in this outdoor-filmed encounter. That gets Damien really horny for an ass slam. In retaliation, he bends Chris over and uses all those ripped muscles to show this young kid what a real pounding feels like.
(You have to be logged in to leave a comment)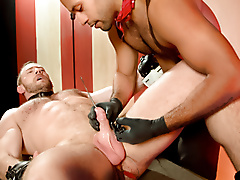 8,061 views
Backyard Boys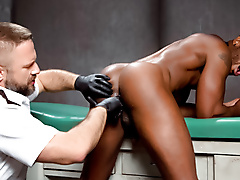 8,061 views
The Trustees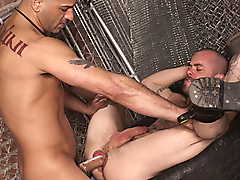 8,061 views
Wet Storage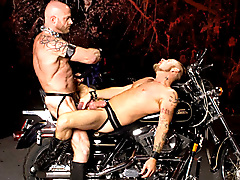 8,061 views
Danny, Erik, Ken & Nick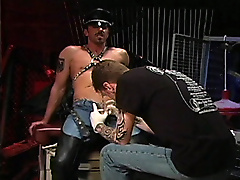 8,061 views
Montaz Morgan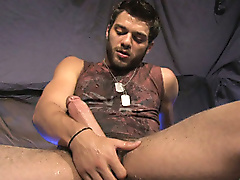 8,061 views
Tommy Defendi Solo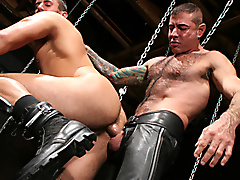 8,061 views
Logan Scott and Nick M...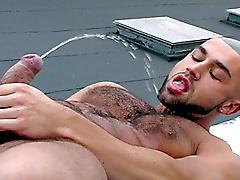 8,061 views
Francois Sagat (Solo)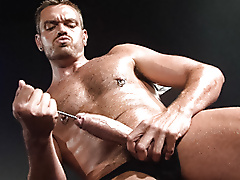 8,061 views
Sounding 8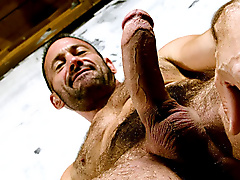 8,061 views
Ty Hudson