Damien Crosse & Chris Porter



7,377 views
Muscle man Damien Cross takes a piss drenching from tattooed stud Chris Porter in this outdoor-filmed encounter. That gets Damien really horny for an ass slam. In retaliation, he bends Chris over and uses all those ripped muscles to show this young kid what a real pounding feels like.
(You have to be logged in to leave a comment)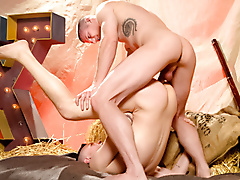 7,377 views
Backyard Boys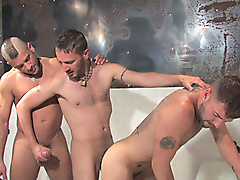 7,377 views
Opening Steel's Ass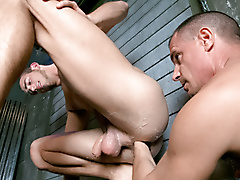 7,377 views
Show Me Your Hole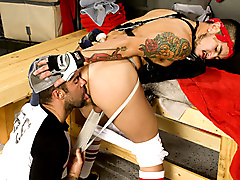 7,377 views
Steve Cruz and Cory Koons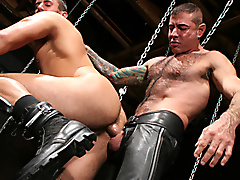 7,377 views
Logan Scott and Nick M...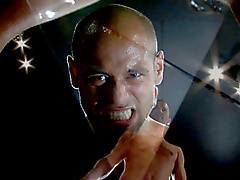 7,377 views
Forte's Flogging and M...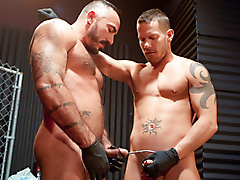 7,377 views
Hoodies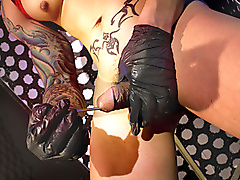 7,377 views
Sounds in the Bar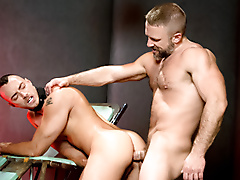 7,377 views
The Trustees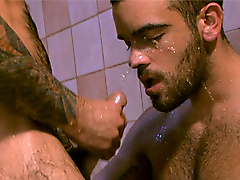 7,377 views
Damien Cross & Steve Cruz