Ricky Sinz, Conner Habib and RJ Danvers



13,175 views
This full-on threesome features three rear stable favourites in one seriously kinky encounter. Beginning with two mysteriously leather-clad dog-boys (Danvers and Habib), their master (Sinz) is holding them by leashes to keep those insatiable sexual appetites under control. Ricky then pulls the tail butt-plugs in and out of his canine companions before Conner fucks RJ?s well-trained ass. Conner?s cute tail wiggles all around as he fucks him hard and then Ricky gets in on the action by fucking Conner. Hold on to your horses, this video is one hell of a fetish-laden ride.
(You have to be logged in to leave a comment)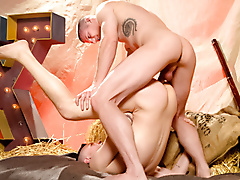 13,175 views
Backyard Boys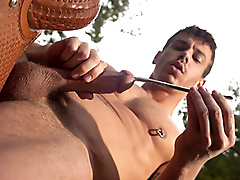 13,175 views
Jesse Santana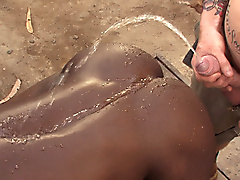 13,175 views
Kennedy Carter & Race...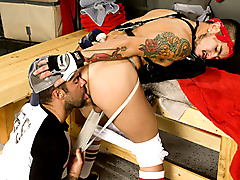 13,175 views
Steve Cruz and Cory Koons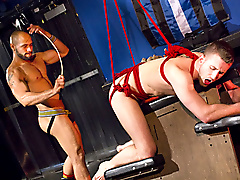 13,175 views
Leo Forte and Troy Dan...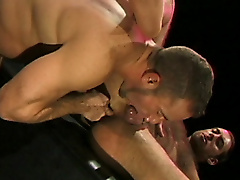 13,175 views
Eric Evans & Brent Baines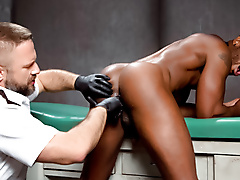 13,175 views
The Trustees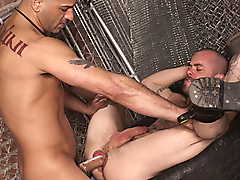 13,175 views
Wet Storage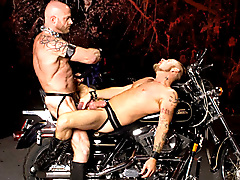 13,175 views
Danny, Erik, Ken & Nick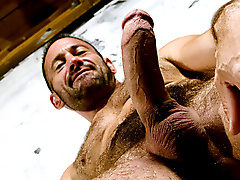 13,175 views
Ty Hudson