Ricky Sinz, Conner Habib and RJ Danvers



14,299 views
This full-on threesome features three rear stable favourites in one seriously kinky encounter. Beginning with two mysteriously leather-clad dog-boys (Danvers and Habib), their master (Sinz) is holding them by leashes to keep those insatiable sexual appetites under control. Ricky then pulls the tail butt-plugs in and out of his canine companions before Conner fucks RJ?s well-trained ass. Conner?s cute tail wiggles all around as he fucks him hard and then Ricky gets in on the action by fucking Conner. Hold on to your horses, this video is one hell of a fetish-laden ride.
(You have to be logged in to leave a comment)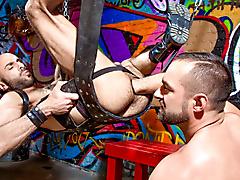 14,299 views
The Hand That Fists You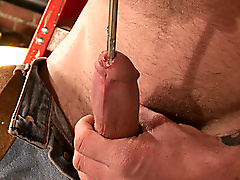 14,299 views
Wet Punk Faggot Sounding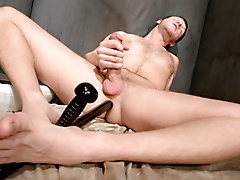 14,299 views
The Trustees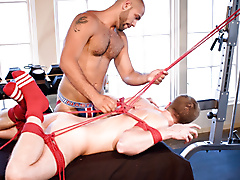 14,299 views
Push Pull Squat THRUST

14,299 views
Backyard Boys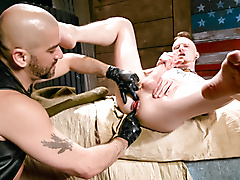 14,299 views
Show Me Your Hole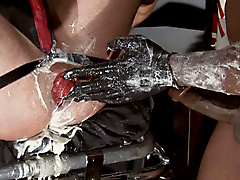 14,299 views
Rawlins Fisting Session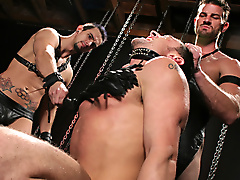 14,299 views
Phenix Saint, Tristen...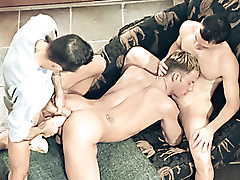 14,299 views
The Other Side of Aspen V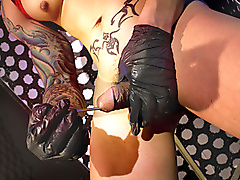 14,299 views
Sounds in the Bar