Thai Twinks Clash in 'Cum Crazy Wrestlers'



7,306 views
Get turned on by 3 hot Thai boys oiled up and wrestling with each other. Their browned skinned muscles clash and they lose their wrestling trunks. The boys form a 69 triangle formation on the mats before Golf is on all fours with Rock hammering into his ass with his relentless dick. Golf enjoys his butt being invaded while he brings pleasure to Simon by slurping on his delicious cock at the same time. The rhythmic grinding of Rock's muscle bound pelvis into Golf's ass and Simon's torso twisting and writhing in pleasure as Golf simultaneously sucks his dick is enough to cause a shot of adrenalin into the bloodstream. Rock lets Golf lay on his back while he continues to drill into his hole. From this position Simon and Golf can erotically 69.
(You have to be logged in to leave a comment)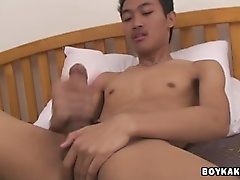 7,306 views
Huge Thai Sausage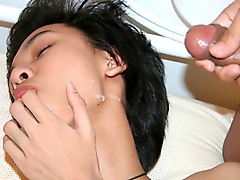 7,306 views
Bareback Jizzaholic Boy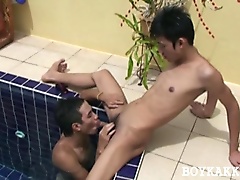 7,306 views
Cute Asian Twinks Star...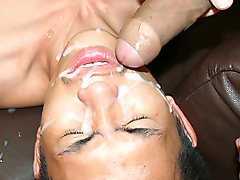 7,306 views
Triple Fuck Party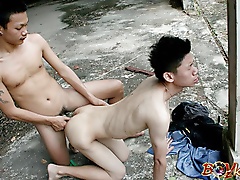 7,306 views
Fucking the Phone Thief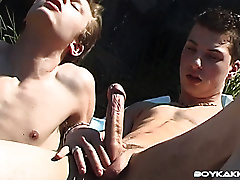 7,306 views
Doing Dr Evil Part One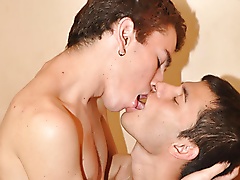 7,306 views
Joaquin & Ryan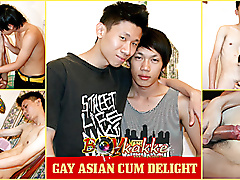 7,306 views
Gay Asian Cum Delight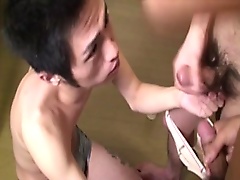 7,306 views
Japan Cum Licker 02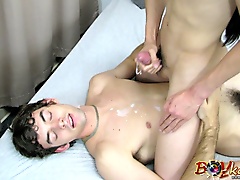 7,306 views
Chinese Cum on the Ame...