Asian Twinks Star in Spank the Bad Boy



8,041 views
The slim youthful semi naked body of Bee becomes Dew's target of gay sexual desire. With his gay Asian boy bounty before him Dew removes his undies and gets down to giving each other blow jobs. Taking turns at sucking cock Dew props Bee's little ass up so he can rim it with his greedy tongue. But with the taste for cock in his mouth Dew gets Bee into the 69 position. After Bee sucks Pam's skinny dick until its hard enough to fuck him, he has his legs pushed back over his head and Pam thrusts his dick up his boy hole. Whether lying on his back or down on his knees, Bee wanks himself and enjoys his anal massage.
(You have to be logged in to leave a comment)
8,041 views
Banging the Delivery Boy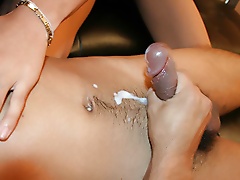 8,041 views
Policeman Solo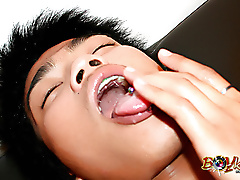 8,041 views
Cum Eating Twink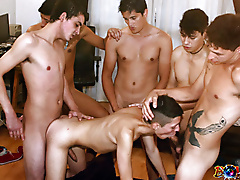 8,041 views
Abel's Able Gangbang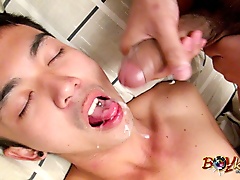 8,041 views
Boykakke - Delivery Boys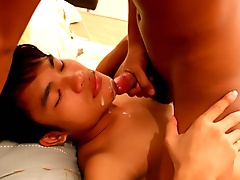 8,041 views
Fuck Cream Boys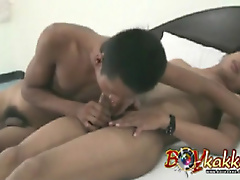 8,041 views
Simon Gets a Kick Out...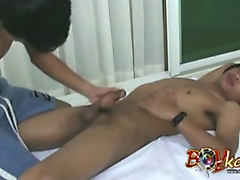 8,041 views
Thai Cock Boxing Massage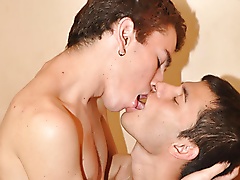 8,041 views
Joaquin & Ryan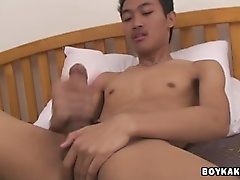 8,041 views
Huge Thai Sausage