Jordan considers himself to be top dog



11,086 views
On the street Jordan considers himself to be top dog, pushing drugs and pimping out his bitches. StraightHell want to tame this tough gangster and teach him how to work like his whores. That long silky mane of his is extremely useful in holding his anal hook in place and keeping his head up for training. With his balls yanked painfully and his asshole burning Jordon has to strain painfully to plant his lips over Adrian's cock and push his tongue up Dave's ass. The pervy StraightHell guys keep him in bondage until he learns how to pleasure men in the correct way.
(You have to be logged in to leave a comment)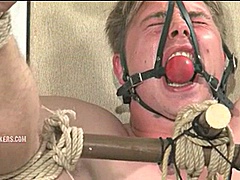 11,086 views
Hetero man Joel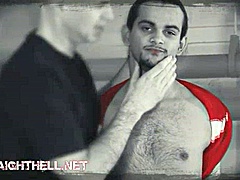 11,086 views
Jordan is trussed up i...

11,086 views
Joel gets a stern lesson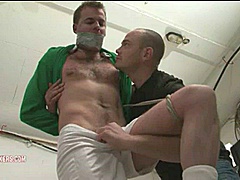 11,086 views
Brutish hetero Sean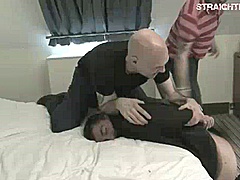 11,086 views
Horny bellboy Lukas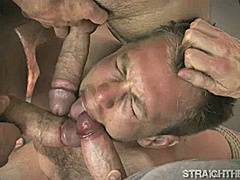 11,086 views
Surrounded by Stiff Cocks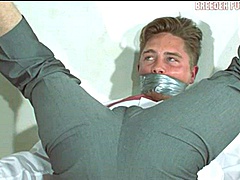 11,086 views
Bound spread eagle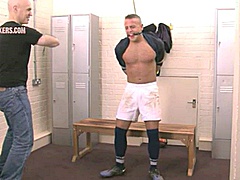 11,086 views
Rugby tough guy Daniel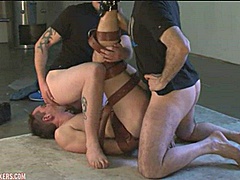 11,086 views
Facefucked till he gags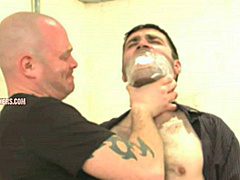 11,086 views
George is a proud youn...