Luke Davies & Brendan Davies



10,418 views
Real life boyfriends Brendan Davies and Luke Davies try out sounding for the first time in this kinky video. The bodybuilders worship each other's physiques and shove thick, massive rods down their cocks in a display of mutual enjoyment that will leave you exhausted.
(You have to be logged in to leave a comment)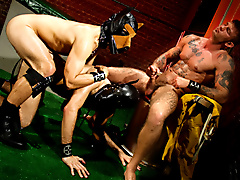 10,418 views
Ricky Sinz, Conner Hab...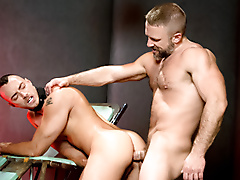 10,418 views
The Trustees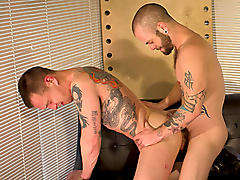 10,418 views
Texas Johnny and Doc B...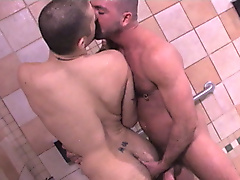 10,418 views
Josh West and RJ Danvers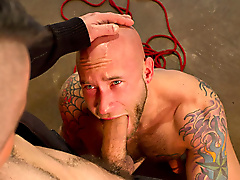 10,418 views
Tony Buff and Drake Jaden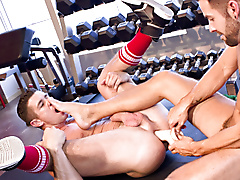 10,418 views
Push Pull Squat THRUST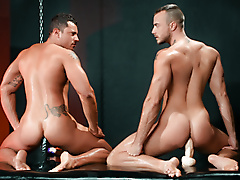 10,418 views
Hoodies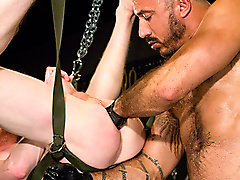 10,418 views
Pig's Evaluation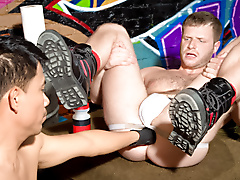 10,418 views
The Hand That Fists You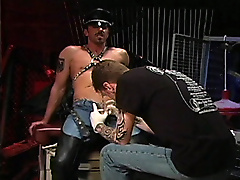 10,418 views
Montaz Morgan