6,922 views
Just looking at French stud and 2010 GayVN Performer of the Year Wilfried Knight is a fetish in itself and gets us totally worked up at Fetish Force HQs. In yet another Tony Buff directed solo which perfectly captures very inch of this muscular and hairy stud, Knight positions himself on a fuck-box working us up by using lots of his spit to lube up and stroke his hard, beautiful uncut cock. The way Knight strokes his cock and works his spit around his foreskin is a must see for foreskin lovers. After working up enough pre-cum, Knight lays himself back on the fuck-box and uses it to lube up his muscular and furry ass. After working his hole with his fingers he grabs a large puppy tail butt plug and shoves it in. This really gets him moaning and writhing as he aggressively works it in and out of his ass until he unleashes a hot cum shot over his furry stomach.
(You have to be logged in to leave a comment)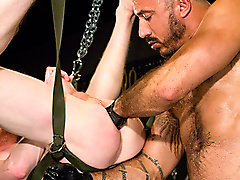 6,922 views
Pig's Evaluation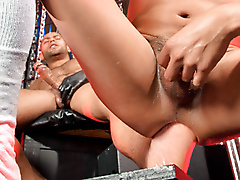 6,922 views
Barefoot And Fisted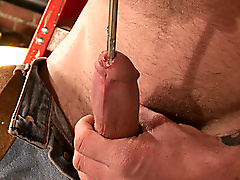 6,922 views
Wet Punk Faggot Sounding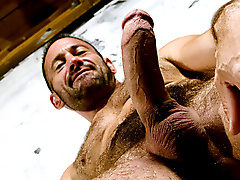 6,922 views
Ty Hudson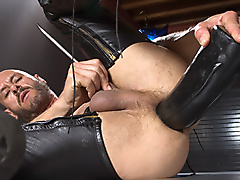 6,922 views
Dave Grey

6,922 views
Incarceration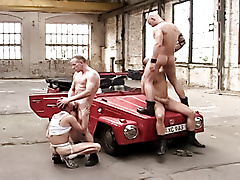 6,922 views
Sex Pigs : Frank Duboi...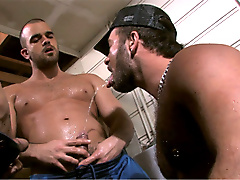 6,922 views
Daman Rios, Manuel Deb...