Kennedy Carter & Race Cooper



7,164 views
Kennedy needs some refreshment and comes right up to Race to take the golden drink. After some intense oral action he gets his own pink uncut cock from his pants and proceeds to piss all over Races muscular back and ass. Carter then shoves his cock into Races drenched cheeks, plowing deeply, as his cock disappears into Races hungry hole. Race soon reciprocates, sliding his thick black cock into Kennedy's wet and open pinkness.
(You have to be logged in to leave a comment)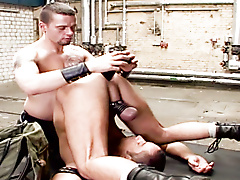 7,164 views
Sex Pigs : Uwe Wagner,...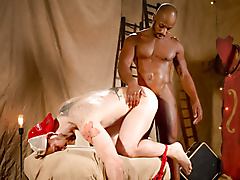 7,164 views
Backyard Boys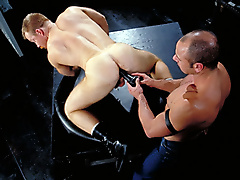 7,164 views
Will Clark & Tony Scalia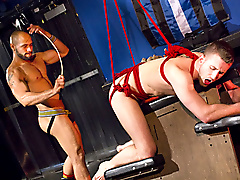 7,164 views
Leo Forte and Troy Dan...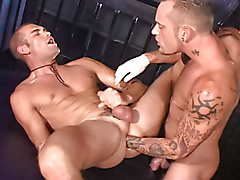 7,164 views
Big On The Inside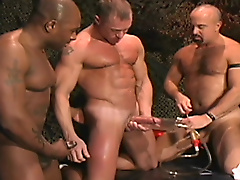 7,164 views
JC, Bo and Steve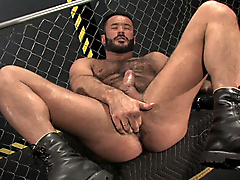 7,164 views
Dog Fight - Knight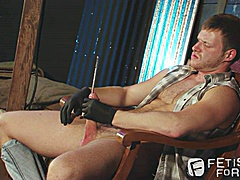 7,164 views
Sounding #9, Scene #03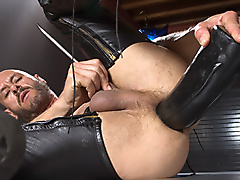 7,164 views
Dave Grey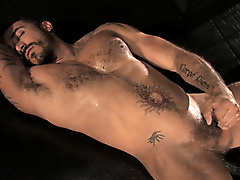 7,164 views
Dog Fight - Romero