11,515 views
Austin Coles has met his match with Kenzie Madison, our hot crew mate set to work on Austin's toned body and hard cock. Chained, gagged and bound by at the feet, Austin was helpless, unable to stop Kenzie from having his hands everywhere. Austin's cock is rock hard as Kenzie edges the moaning teen to orgasm.
(You have to be logged in to leave a comment)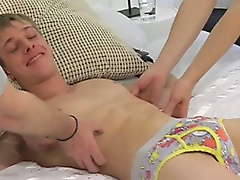 11,515 views
Luke Hammond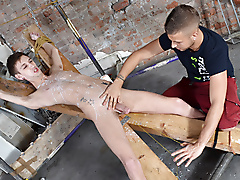 11,515 views
Never Been Wanked Like...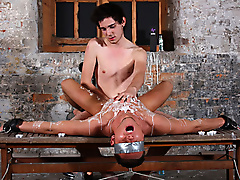 11,515 views
Wrathful Waxing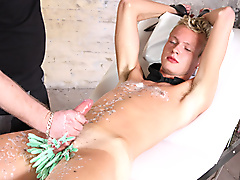 11,515 views
DARK 183 - Jack Blaze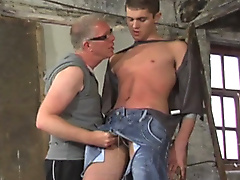 11,515 views
Toby Tate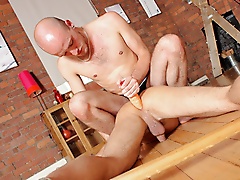 11,515 views
Lucas Davidson gets an...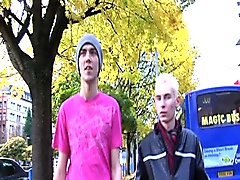 11,515 views
Matt, AJ & Toby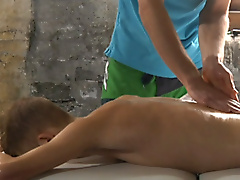 11,515 views
Jamie West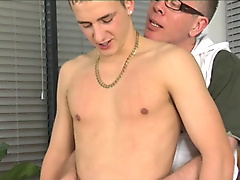 11,515 views
Luke Desmond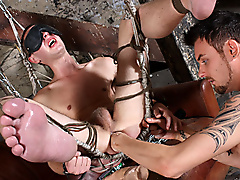 11,515 views
Strung and Filled