DARK 191 Ashton Bradley & Sebastian



8,940 views
Poor young Ashton Bradley has been restrained to the floor of the The Mill and bound by a chastity belt. Sebastian Kane then removes Ashton's sight and sound, and pumps porn into his ears. Sebastian then covers his body in hot wax. Ashton squirms and screams his way through this ordeal before Sebastian removes his chastity restraints and jerks him until he cums.
(You have to be logged in to leave a comment)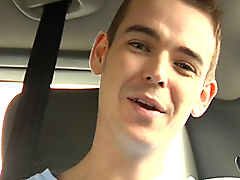 8,940 views
AJ, Josh and Danny

8,940 views
Nathaniel Bronze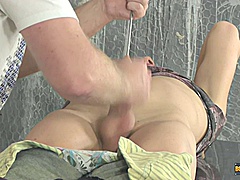 8,940 views
Twink Uncut Cock Sound...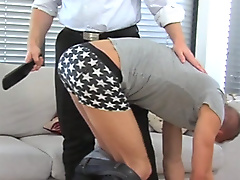 8,940 views
Seth Roberts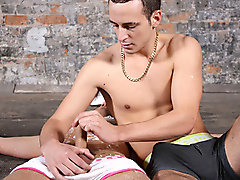 8,940 views
Burning desire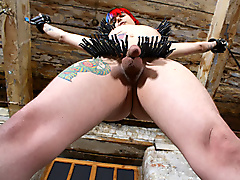 8,940 views
Emo Boys Evaluation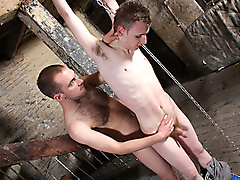 8,940 views
Stealing Virgin Arse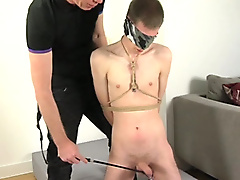 8,940 views
Kez Lyle & Sebastian

8,940 views
Pinwheel Massage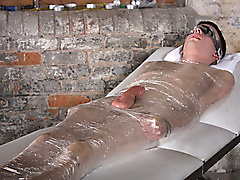 8,940 views
Blindfolded and Mummified