6,146 views
The lads are having a hard boxing training session at the Young Male Correctional Facility at BrutalTops. This sweaty training session only rouses the dominant men's testosterone levels making them highly aggressive. Master Toby goes wild punching out a lowly sub who the guys try to rouse by planting their bare asses over his face and releasing farts. Once awake the guys strip and powerfully control the pathetic sub making him rim their asses and worship their strong naked bodies. They whip his ass till it's raw and red while shouting commands and cruelly laughing at him. The dominant men have a passionate snog session while sitting atop their lowly sub and tease him with their bodies, arousing him but allowing him no release or pleasure.
(You have to be logged in to leave a comment)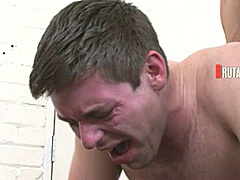 6,146 views
A horny sadist Jaime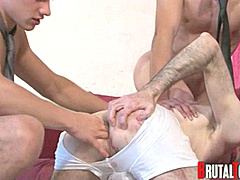 6,146 views
The wedding suit fitting

6,146 views
The swim team bullies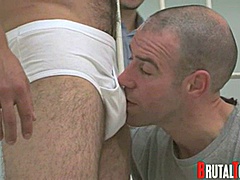 6,146 views
A pervy sniffer Peter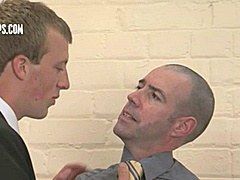 6,146 views
Psycho schoolboy Edward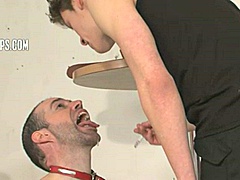 6,146 views
A dominant man Martin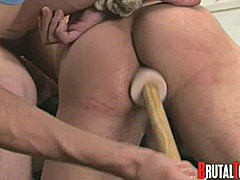 6,146 views
Blinded Ashtray Humili...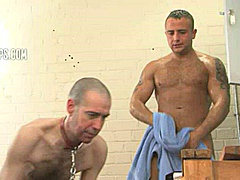 6,146 views
Angry Master Daniel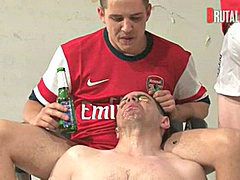 6,146 views
Two horny sailors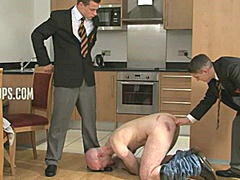 6,146 views
A sleazy painpig